Resources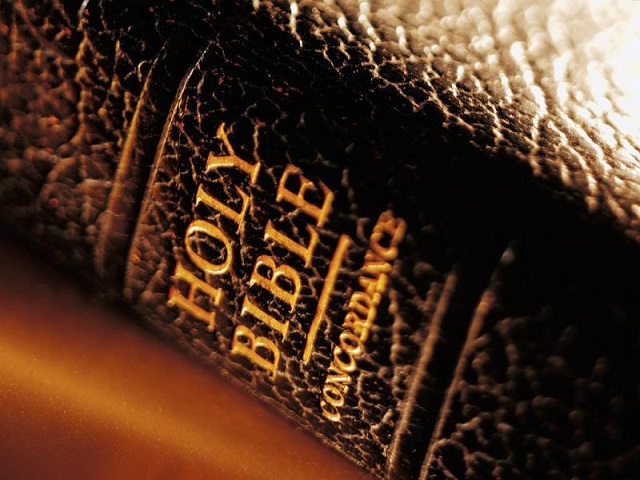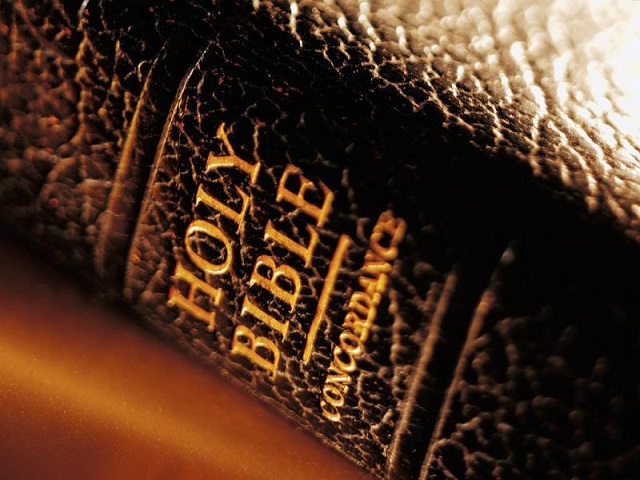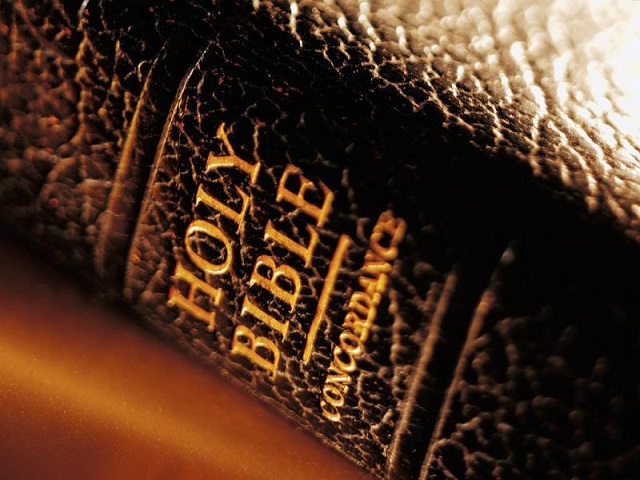 Renew Your Mind,
Building Your Faith Daily.
Our EverGreen Pastures daily guide is designed to give little snippets of faith food, which is necessary for Christian growth and to encourage you to have a daily quitet time in God's Word.
If you would like to receive the EverGreen Pastures daily guide, please send an email to shepherdplace@priest.com or write to:

Shepherd's Place Kerk
Postbus 307
2270 AH Voorburg
The Netherlands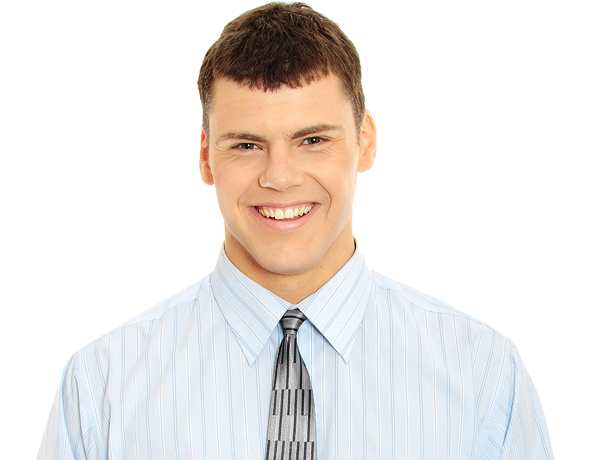 Blessing theme has a real desire and heart for ministry within the local church
Aline Drummond

I Just wanted to let you know how pleased we are and how great the Blessing theme is working for our National Church
Mortimer Elmo

Get in touch with Blessing theme today and get ready to see your church grow!
Marina Leopold